CodeLaunch 8 Afterburner Wrap Up
In the spirit of CodeLaunch, the inaugural Afterburner program reached its completion. Afterburner is the pilot program for continued support of the CodeLaunch Finalists and a select group of non-Finalists. Afterburner is all about embryonic stage startup execution. Afterburner sets real world goals by taking their prototypes along with results-oriented methods and applying them to get as much momentum as possible. Afterburner helps startups procure revenue, fundraise with investors, get offers, acquire new users, and more.
The First Afterburner
Due to the participants' varying time zones, Afterburner had to be flexible with the schedule. Originally planned for two weekly live sessions, the sittings were pivoted into smaller sessions with four to six per week. Afterburner is very much a startup style program. This is the first year this program has been in place, so the goal is to make it better and better each year. Everyone who participated this year said they benefited from it, so Afterburner is off to a good start.
The startups that participated in Afterburner were:
• Authentify Art, San Diego, CA
• Talkien, Moscow, Russia
• Mortie, Longview, TX
• MotoClerk, St. Petersburg, FL
• Ducie Club, Seattle, WA
• MykidBlooms, Dallas, TX
• Durable Alpha, Dallas, TX
• 50/50 (Fift-E Fift-E), Calgary, Canada
Even though this was the first year for Afterburner, there were 15 to 20 modules put into place for the participants. The sessions ranged from gaining contracts when your product is unique to contracting with influencers to promote your product. The curriculum is structured so each startup can get something from it. Talkien signed up their very first influencers from the program!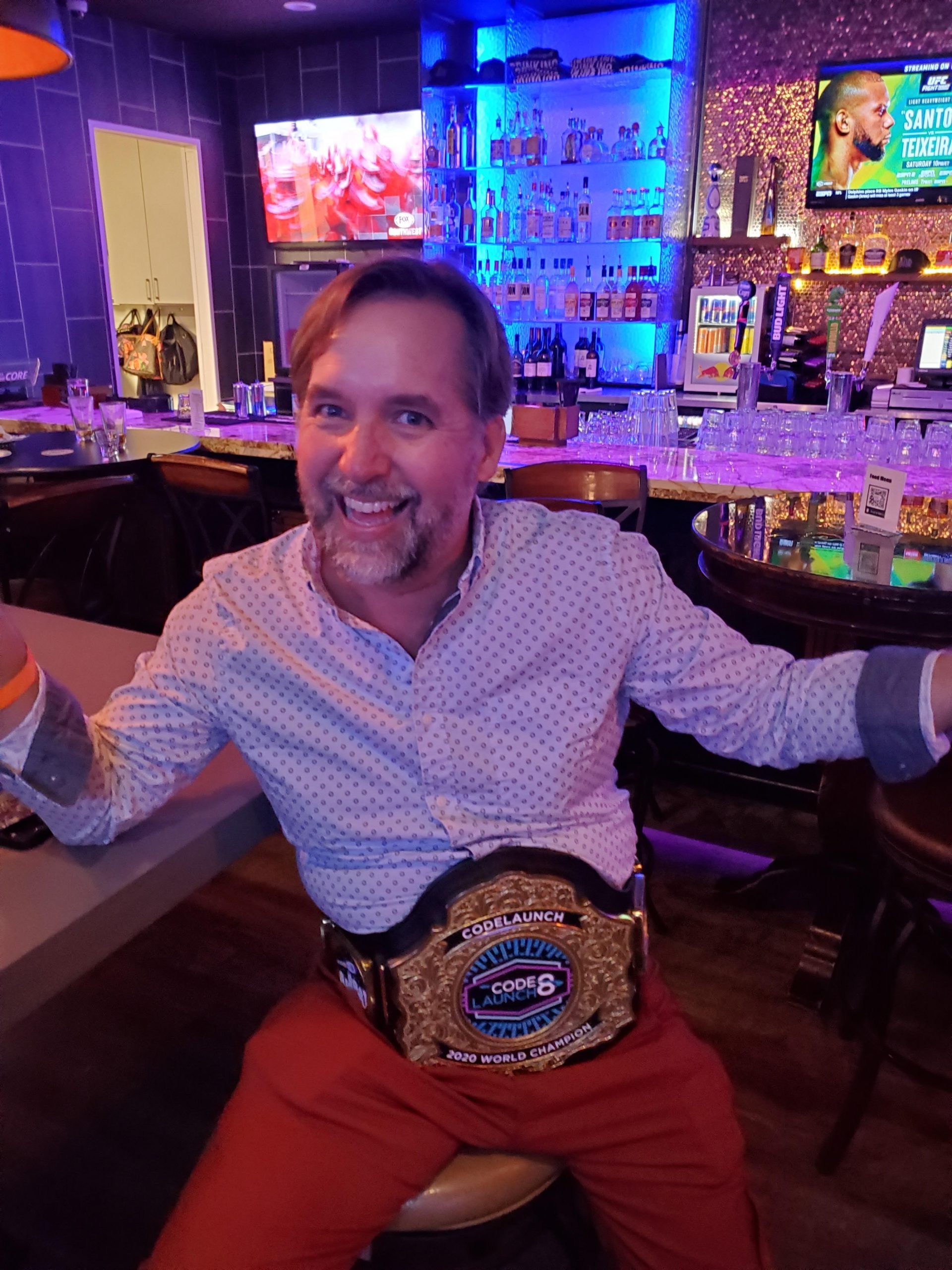 After 30 days of Afterburner, the winner was Authentify Art with Talkien named runner up! The startups who took the most input, spent the most time, and followed up are the ones who stood out. When they got their homework assignments, they would come back in 48 hours with it completed. The ones who took advantage of Josh Stramiello's time are the ones who came out on top. Authentify Art and Talkien were on almost every livestream and finished all the tasks given to them.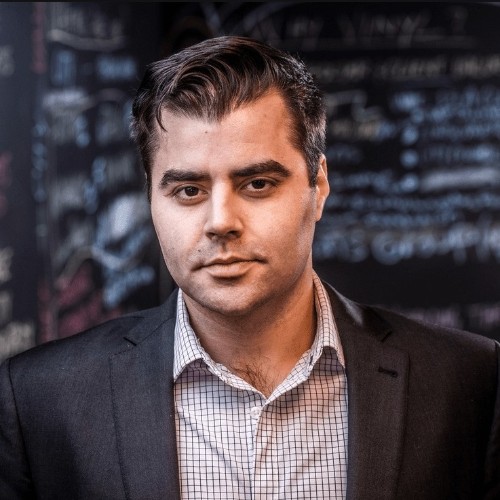 Josh Stramiello said, "The end goal of Afterburner is to continue to add on and improve infrastructure that CodeLaunch has already created. Because of Jason W. Taylor and Improving, startups can apply, and through the new results-oriented application process, if they put the work in, they can get to the final stage."
He continued, "There are no educational or financial barriers to getting to the final stage. With Afterburner, we want to make sure these wonderful prototypes and MVP that are built are getting the most mileage as possible. Previous years' founders had an ocean of possibilities on the day of CodeLaunch, but it has been hard for them to get the most out of it. With Afterburner, we plan on helping steer that momentum and continue to add that infrastructure to launch the startups."
The Future of Afterburner
The ultimate vision of Afterburner is to have it be a mostly self-paced, fully tagged system that brings in different people with the videos and lessons. There would be up to 150 to 200 lessons tagged so startups can take only the relevant ones. The tags would include SaaS, eCommerce, B2B, B2C, food industry, dating apps, and so on.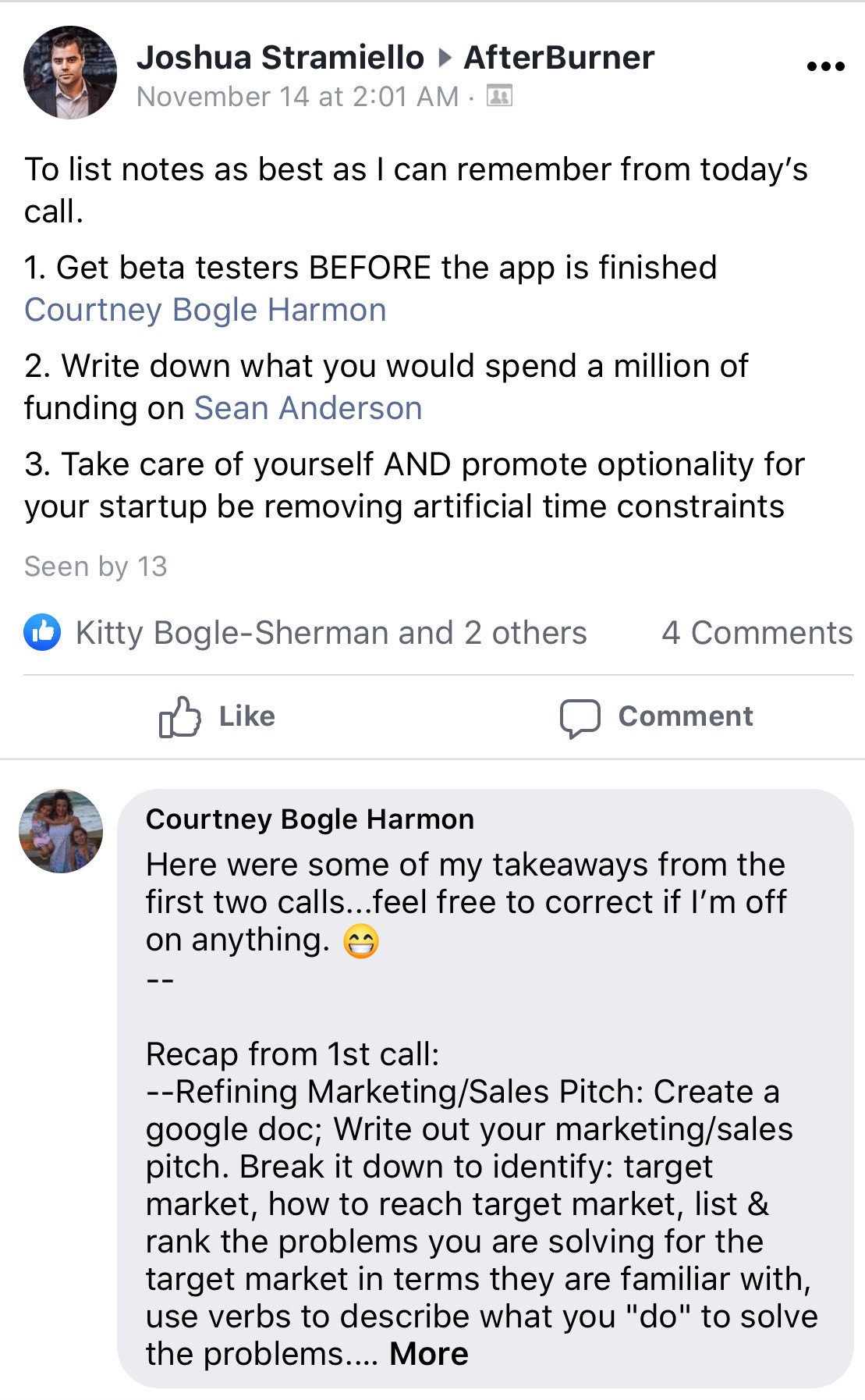 Afterburner is creating a way for startups to come in at any stage. It is a merit-based program with a self-paced infrastructure that amplifies CodeLaunch. Without the barriers, Afterburner really is a program for any startup motivated to succeed.
Follow @CodeLaunch on Facebook, Twitter, and Instagram to stay up to date with Afterburner and CodeLaunch-related announcements!