In Case You Missed CodeLaunch 8
For everyone that missed or wasn't able to attend – CodeLaunch 8 was a huge success! Despite the ongoing global pandemic, we safely welcomed over 300 attendees into the Comerica Center – including the Mayor of Frisco. From the lightshow and pyrotechnics to the networking after party and the confetti drop at the pitch competition, this blog highlights all of the memorable moments and standout contributors that made the 8th annual event the best yet!
What is CodeLaunch?
CodeLaunch is a traveling seed accelerator competition that elevates the most innovative startups in the world by providing premier seed services critical to stimulating their business. Aligning with the ideals of conscious capitalism, CodeLaunch offers its support to the local and international startup ecosystem by providing these invaluable services at no cost nor equity surrendered to winning applicants. This year's CodeLaunch featured a number of ingenious concepts from across the world, highlighted by our 2020 Overall Winner, Authentify Art.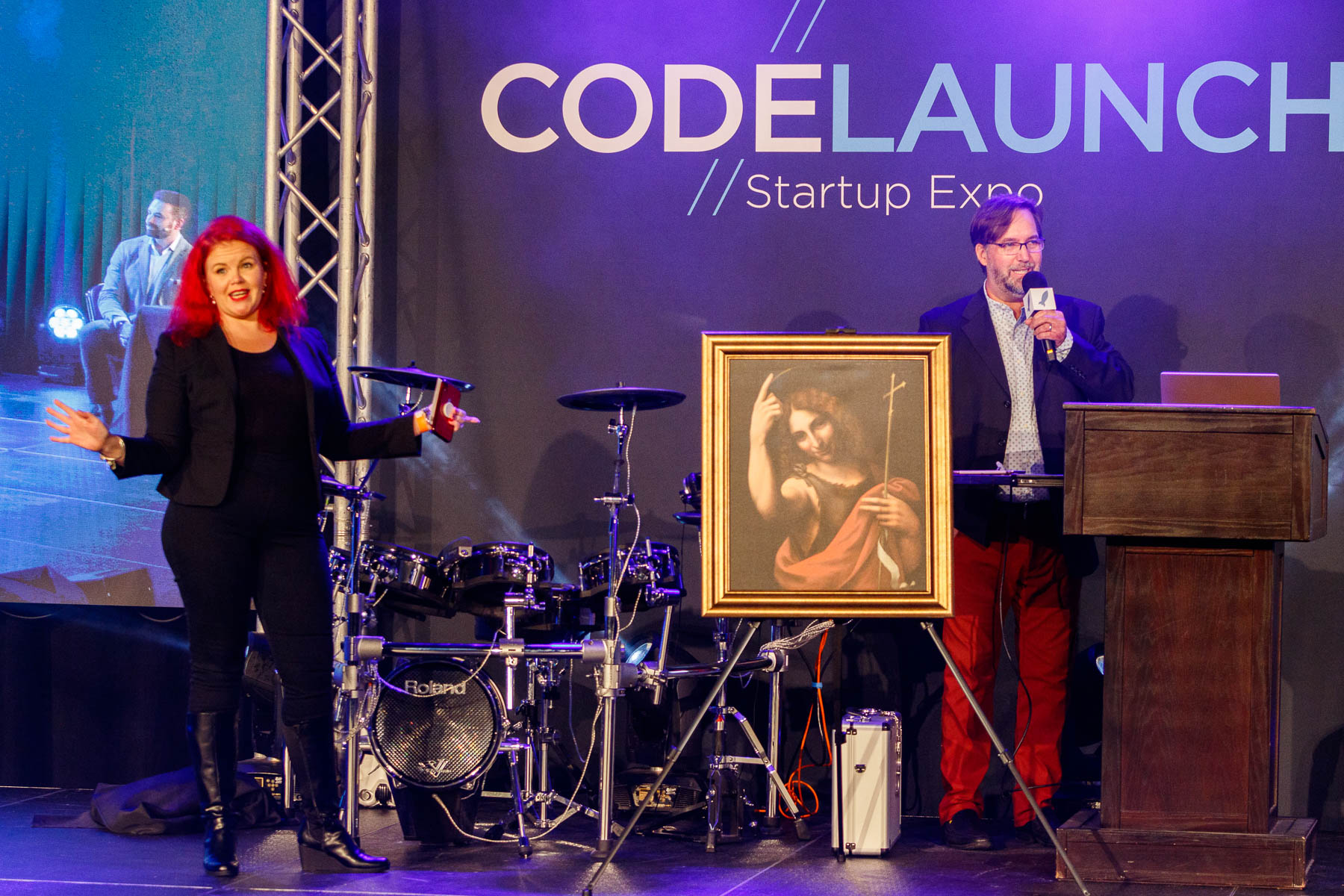 What makes CodeLaunch truly unique is that a number of Finalists walk away with a tangible, minimally viable product that is fundamental to their business. The awarded Finalists are paired with various professional development teams who then design and build an MVP for their startup in the days preceding the event. At the pitch competition during the event, the startups and development teams demo their product for the first time in front of a live audience, who then vote for their overall winner. This year's hackathon teams were provided by Code Authority, Improving, iTexico, UNT at Frisco, and Beezwax.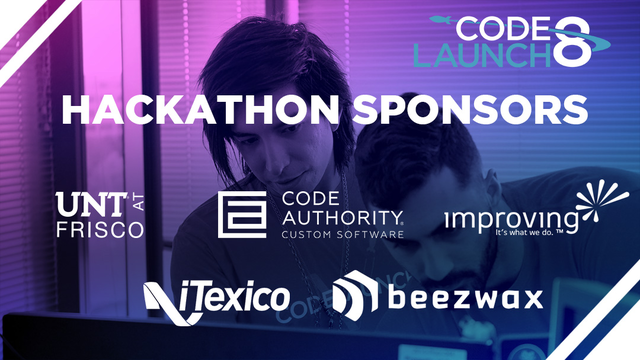 The hackathons are an opportunity for the professional development teams to showcase their skills and build an MVP that the Finalists can expand upon. This year the hackathon teams delivered cutting-edge technology to their Finalist partners, such as AI recognition in both the talkien and Authentify Art products.
Keri Kilty, CRO of Authentify Art, described the hackathon as unforgettable. Kilty said, "The most memorable moment for me during the CodeLaunch process is the experience of working with the development team from start to finish. We had an amazing team who really became dedicated to our project. It was an incredible 24 hours that will be a story we are able to share for years to come."
Tony Taewon Han, CTO of Coconut Silo, said, "The feedback from [hackathon] experts was invaluable. We enhanced how to present ourselves and our ideas. We are planning to launch our platform in the next couple of months. The Beezwax team really helped us a lot not only in software development but also in business plan point of view."
Sean Anderson, CEO of MotoClerk, said, "CodeLaunch 8 was an awesome experience, we were given an amazing team of developers for our hackathon. Because of this, we were able to implement key features in MotoClerk that would have taken a while to complete ourselves!"
Check out the CodeLaunch 2020 Hackathon video on our YouTube channel!
Finalists & Overall Winner
CodeLaunch 8 featured some of the most innovative startup concepts yet, both locally and globally. The CodeLaunch 8 Finalists included:
Commercial Venture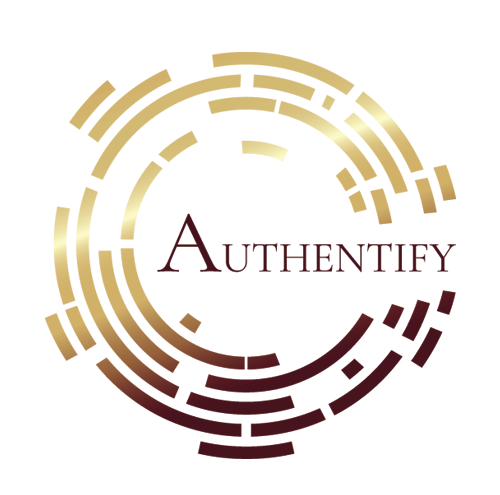 Authentify Art, San Marcos, California
Authentify Art seeks to transform the art industry by allowing people to experience art in a brand-new way. They want to bring art into the 21st century by providing verified data to collectors, insurance companies, banks, value-added service providers, and the general public.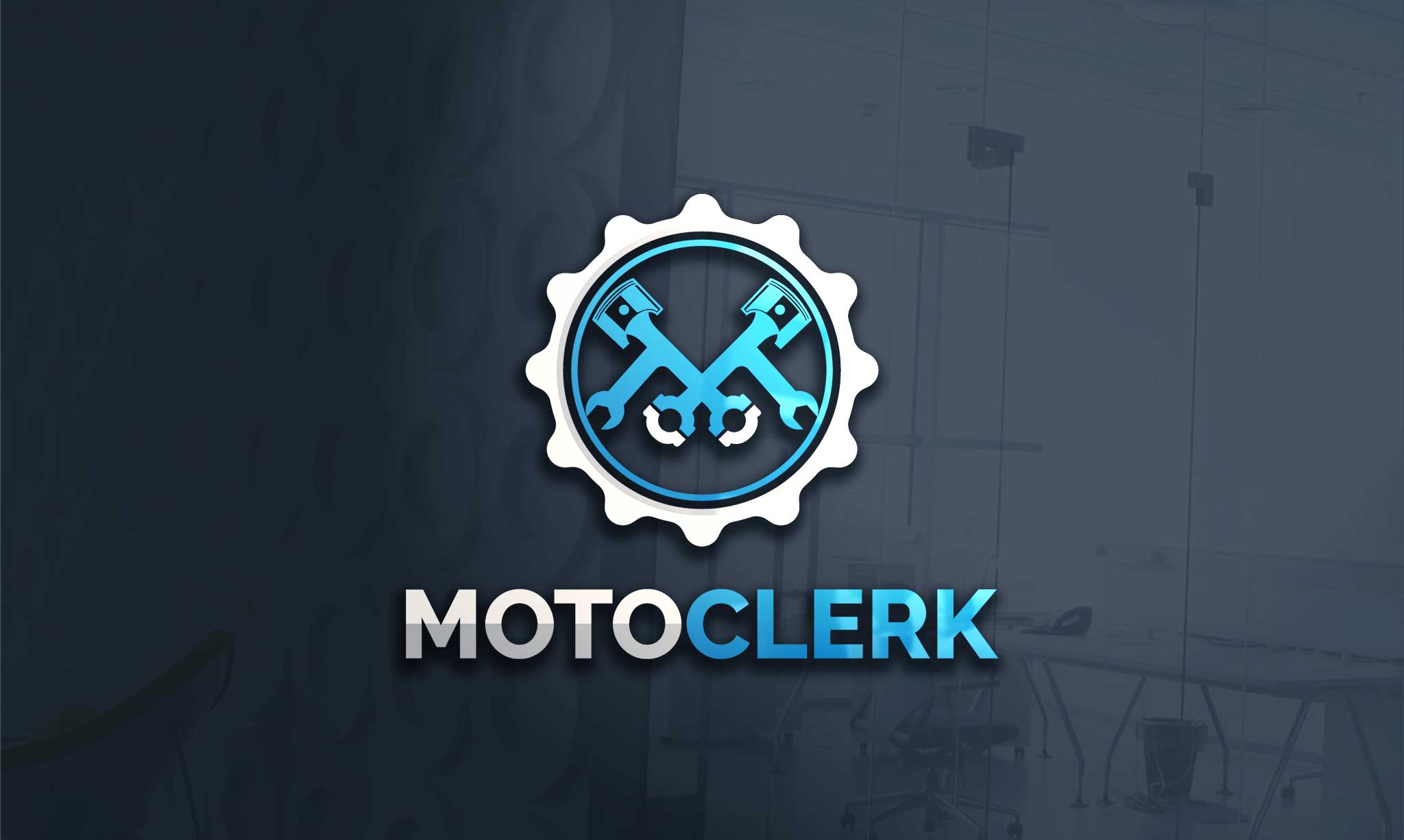 MotoClerk, St. Petersburg, Florida
MotoClerk aims to advance the automotive repair industry with innovative software. Generally, automotive repair shops use antiquated software to manage their business. MotoClerk provides a free, modernized application so they can manage their inventory, track their customers and jobs, and process transactions all in one application.
Student Founder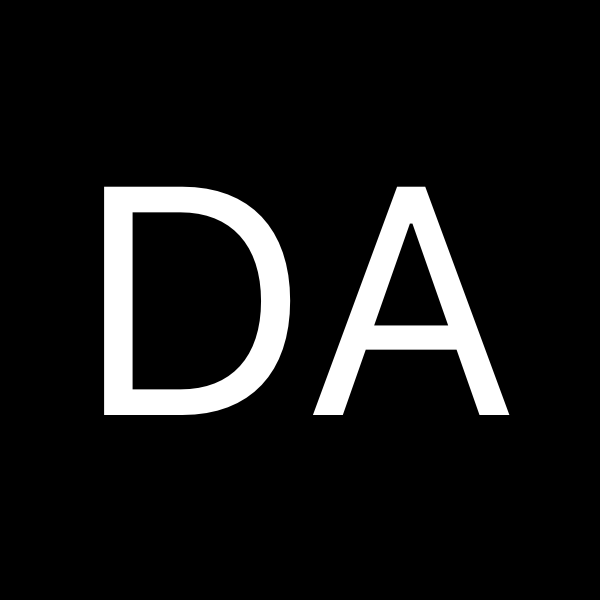 Durable Alpha, Dallas, Texas
Working cohesively with hedge funds, Durable Alpha's solutions inform investment decisions. Their scalable technology allows users to mine data, analyze it, and create actionable insights seamlessly, giving hedge funds a competitive advantage.
International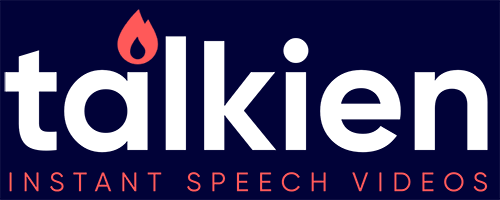 talkien, Moscow, Russia
talkien upgrades the way speech videos are created. A speech video is multimedia accompanied by an audio overlay. Currently, bloggers and others are forced to manually piece together these videos, which takes a lot of time. The talkien application transforms this process by allowing these speech videos to be created almost instantly.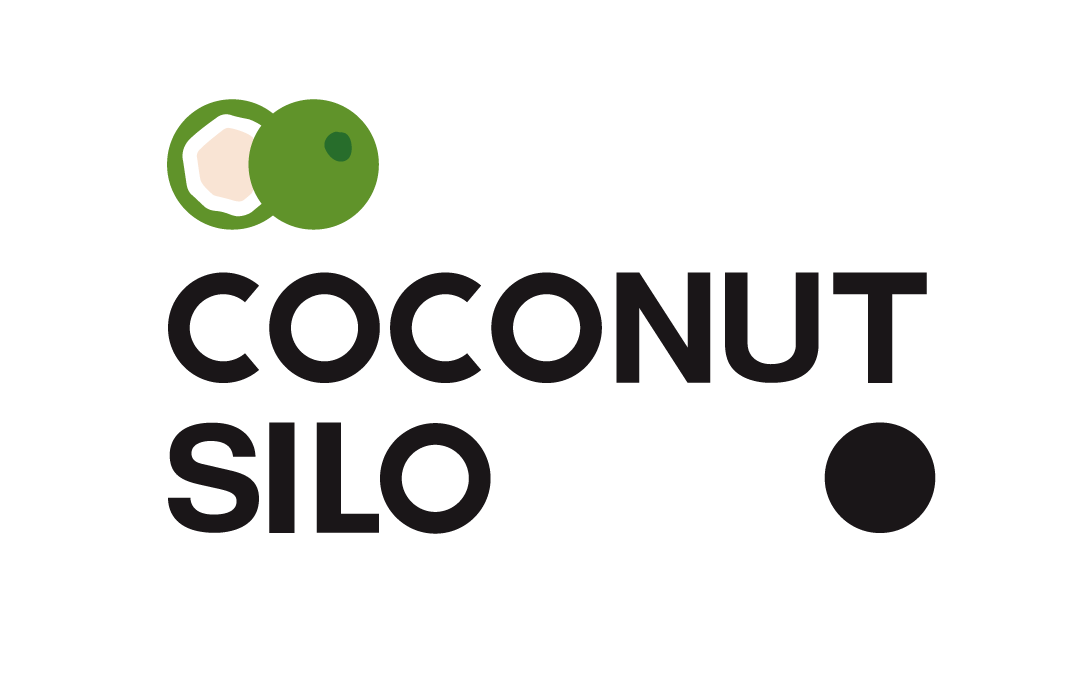 Coconut Silo, Seoul, South Korea
Coconut Silo is a mobility startup that streamlines logistics. They enable manufacturers to move their cargo even if they don't have trucks through the Coconut Silo application. Logistics companies, cargo owners, and drivers can manage resources using the application, speeding up and streamlining the process.
Overall Winner
Using the ProTexting SMS/MMS platform, the audience voted, and with over 50% of the votes, Authentify Art was named the CodeLaunch 8 Overall Winner. Authentify Art's next steps are to close their seed round of funding and begin officially onboarding their first alpha and beta clients.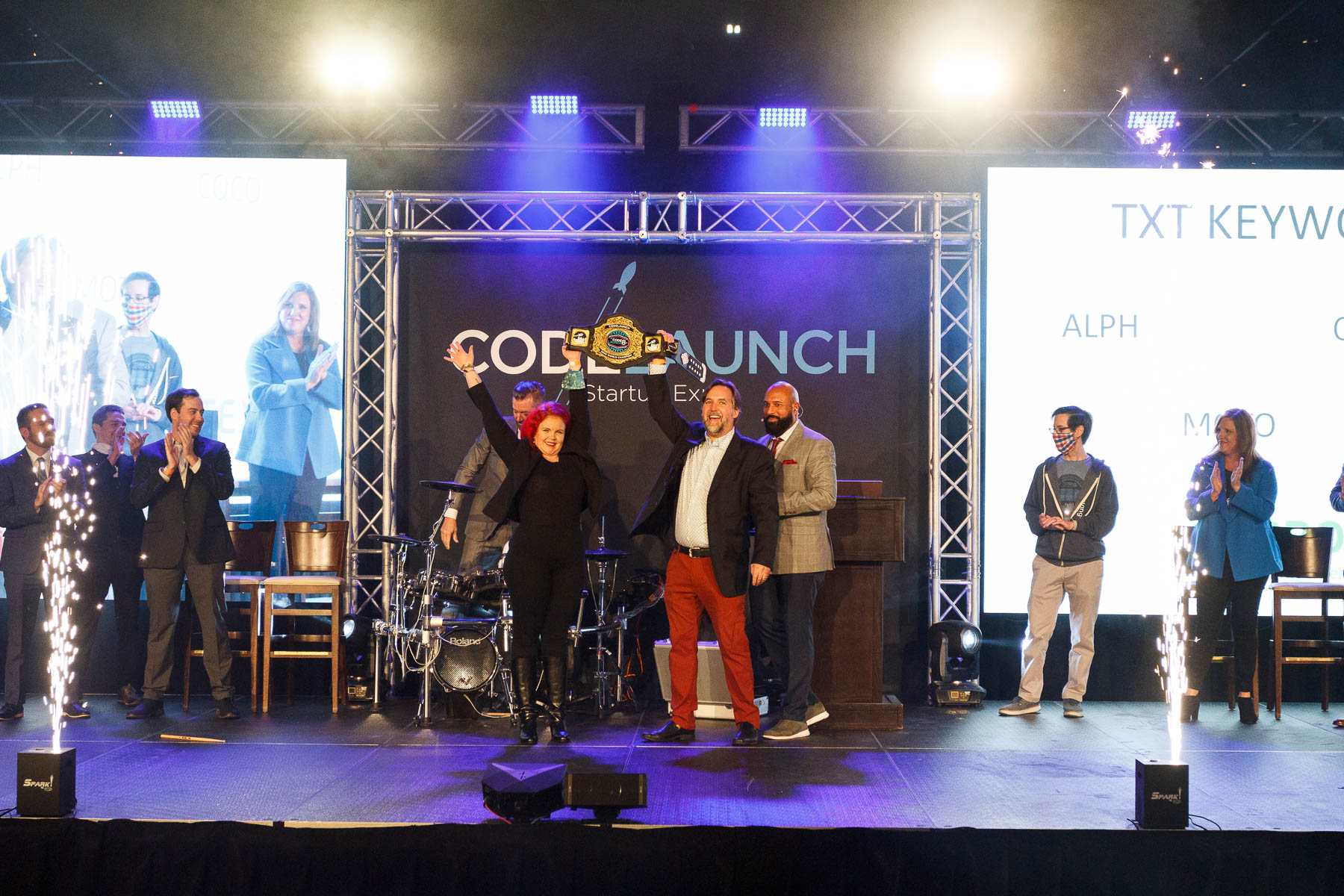 Authentify Art is grateful for the opportunity CodeLaunch presented. They were able to demonstrate their close-to-finished MVP in front of a diverse and engaged audience. Authentify Art loved presenting on stage. Keri Kilty said, "The audience made the event incredible, especially during the unprecedented moment in time we are all in."
Keri Kilty said Authentify Art would definitely attend a future CodeLaunch. She said, "CodeLaunch is truly the opportunity to take startups from an idea into a company. If you are applying to CodeLaunch, be dedicated and passionate about your vision."
Sponsors, Community Partners, and Exclusive Seed Services
CodeLaunch 8 is grateful to our many sponsors. Without them, the event would not be possible.
The CodeLaunch 8 Sponsors included: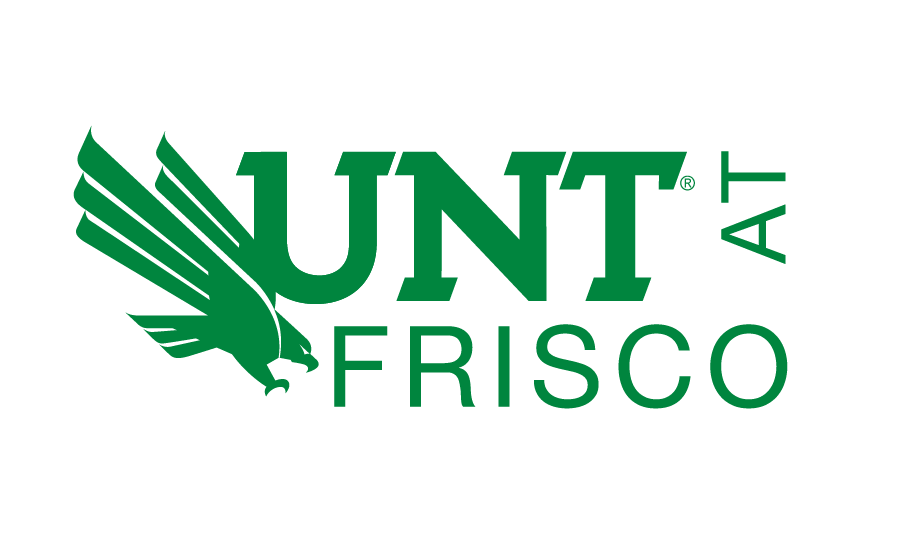 UNT at Frisco
Back for the third consecutive year, UNT at Frisco reclaimed the title of CodeLaunch Presenting Sponsor. UNT at Frisco is a prestigious university located in the heart of North Texas. The new location first opened in 2016 and offers more than 24 full degree plans to over 5,000 students. UNT at Frisco also provided a professional hackathon development team for the Durable Alpha project ($11,000 value).

Code Authority
Code Authority offers 100% onshore technology consulting services, such as business automation, transformation, product development, UI/UX, and full-service digital marketing. Code Authority, LLC. is a wholly owned subsidiary of Improving Enterprises, Inc. Code Authority provided a professional hackathon development team for the MotoClerk project ($11,000 value).

Improving
Improving is a complete IT services firm, offering training, consulting, recruiting, and project services. Their innovative solutions and processes have helped hundreds of clients across the globe realize their tactical and strategic business objectives. Improving provided a professional hackathon development team for the talkien project ($11,000 value).

Beezwax
consulting firm that understand business, technology, and software development from various perspectives. They work in cross-functional teams and collaboratively with their clients. Beezwax provided a professional hackathon development team for CocoTruck ($11,000 value).

iTexico
An Improving company, iTexico offers nearshore software development services helping startup, growth, mid-market and enterprise companies to innovate their business. iTexico provided a professional hackathon development team for the Authentify Art project ($11,000 value).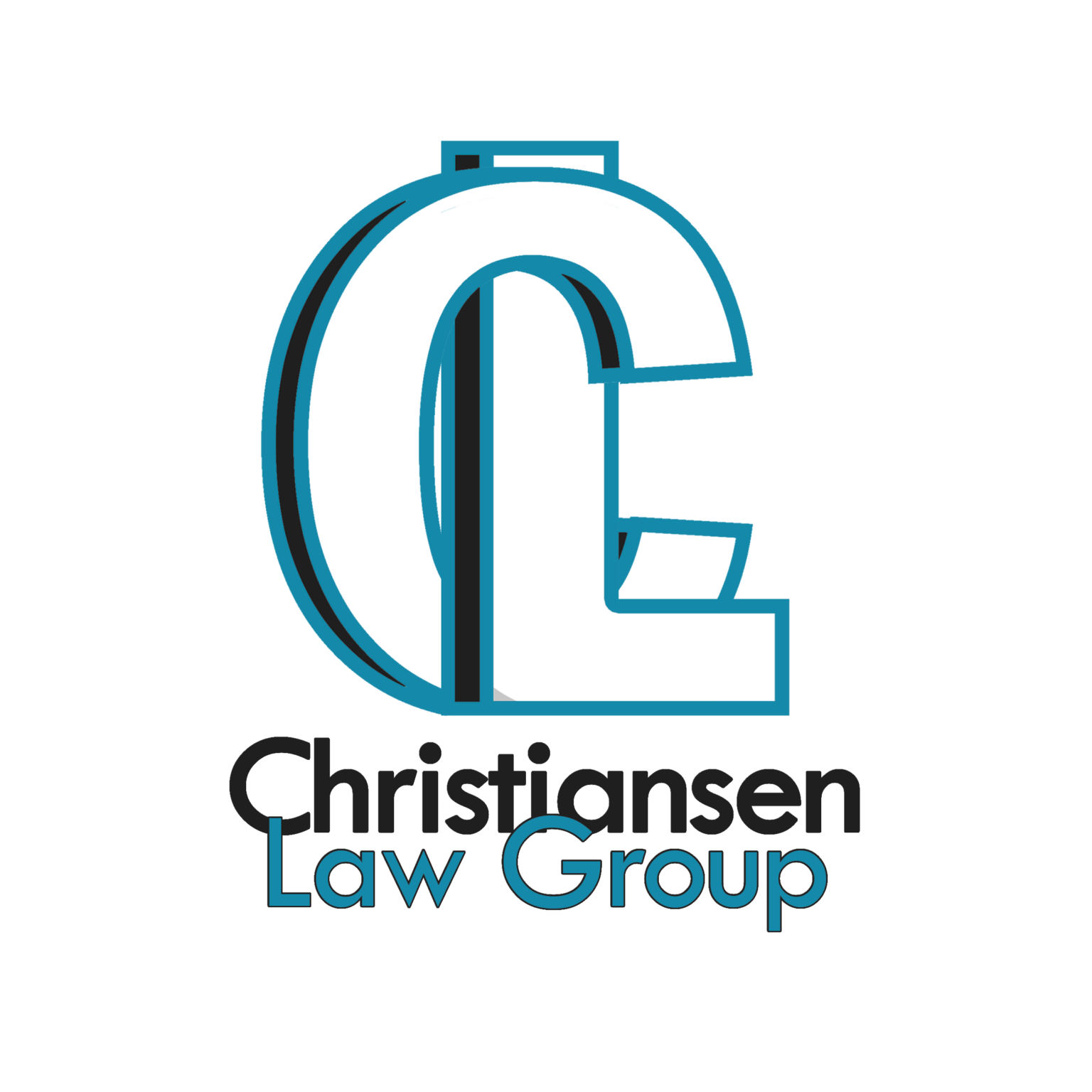 Christiansen Law Group
With over 20 years of experience, Christiansen Law Group is a law firm that is dedicated to the success of their clients as they start, buy, operate, or sell a business. They offered business legal services for all CodeLaunch 8 Finalists ($30,000 value).

Social Media Torch
branding, content, engagement, growth, paid ads, and analytics. They provided the Overall Winner and one Finalist a social media campaign to further their business ($12,000 value).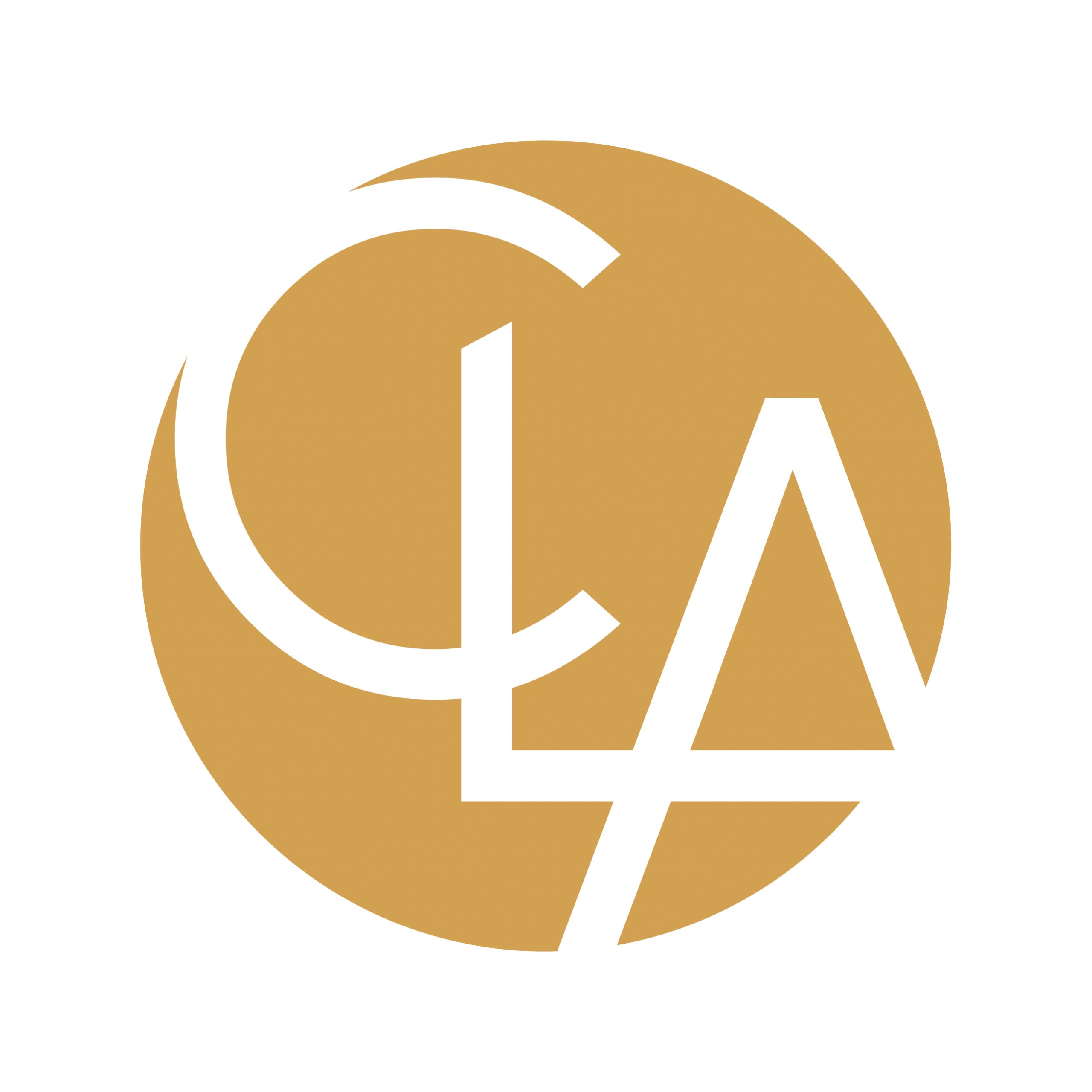 CLA (CliftonLarsonAllen)
CLA exists to create opportunities for their clients, their people, and their communities through industry-focused wealth advisory, outsourcing, audit, tax, and consulting services. They provided financial and strategic consulting dedicated to preparing all Finalists for the venture fundraising process ($17,500 value).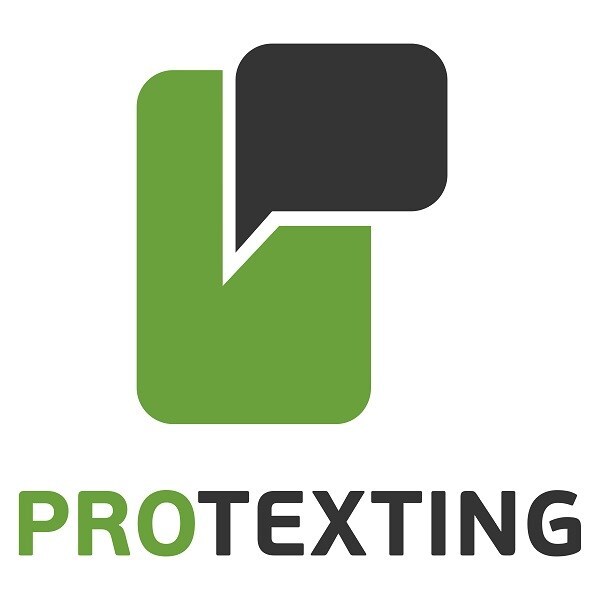 ProTexting
platform. With over 16 years of industry experience, they offer SMS, MMS, social media integration, and SMS API access. The CodeLaunch 8 audience used ProTexting's platform to vote for the Overall Winner.

Brex
Brex is a financial services company that offers business credit cards and cash management accounts to technology-based startups. Brex extended a special offer for all CodeLaunch participants.

Saddock Wealth, LLC
Saddock Wealth is a client-focused wealth management firm well-versed in alternative investments. They work with high net wealth individuals and consult on taxes and startup formation.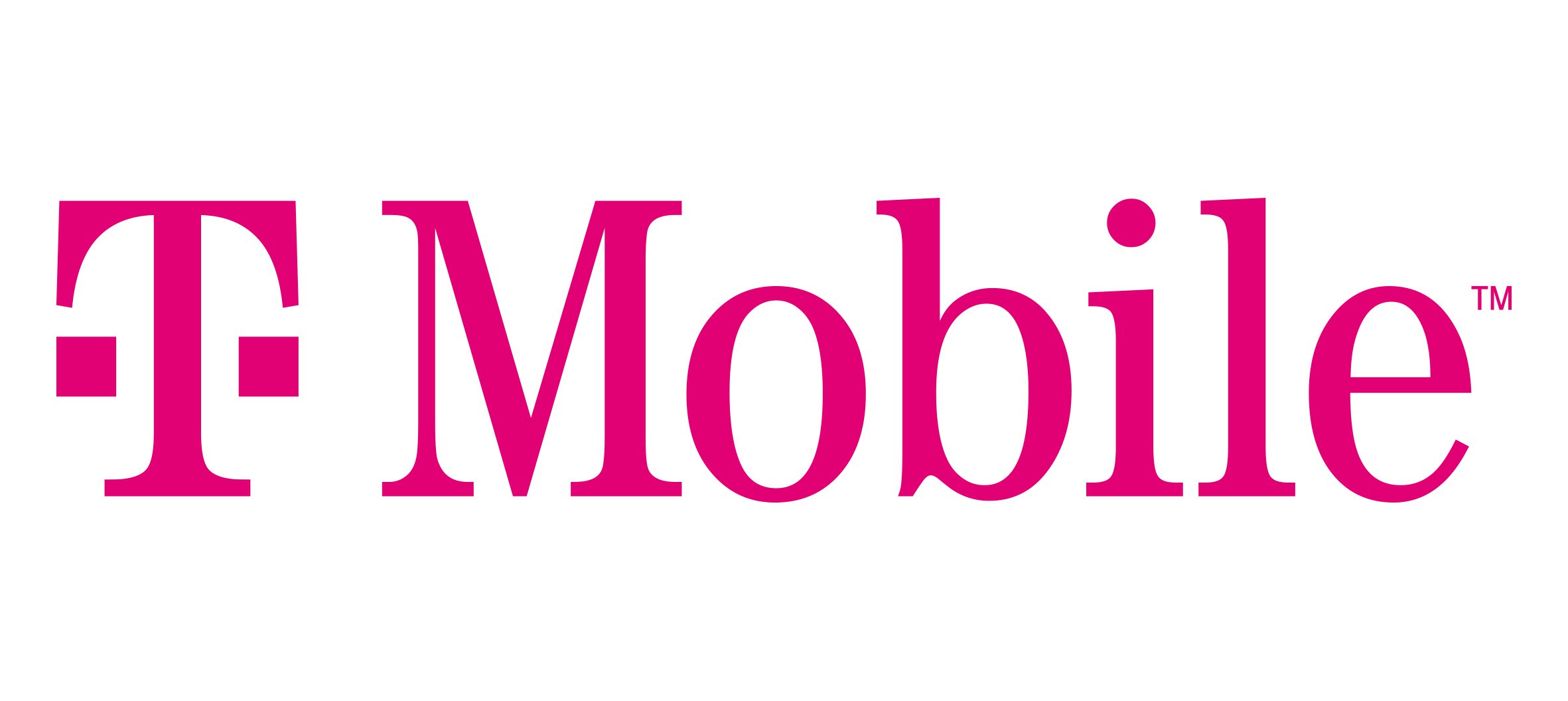 T-Mobile
T-Mobile is a leading cellular service provider in the United States. They helped sponsor CodeLaunch and even brought their T-Mobile swag truck and handed our merchandise to the audience.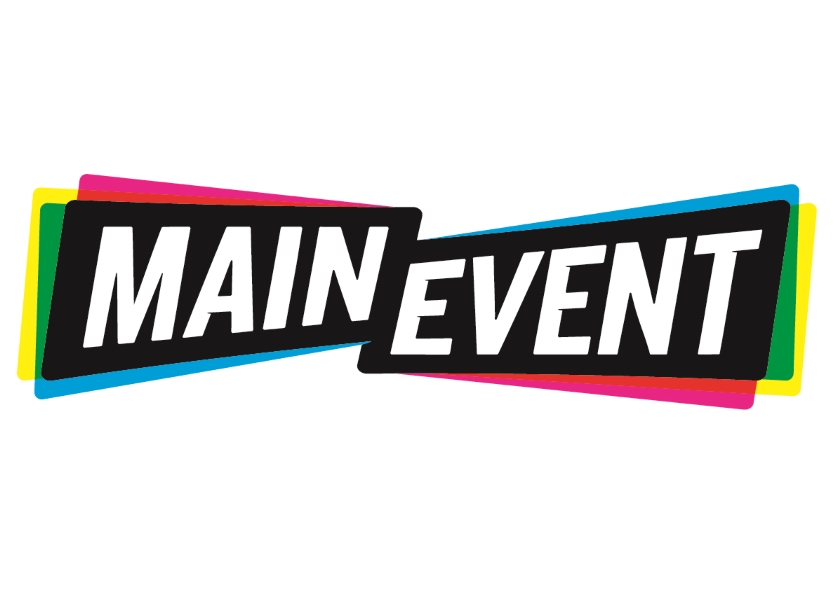 Main Event
Main Event is a family-oriented entertainment venue that offers everything from laser tag to bowling all under one roof. Main Event sponsored CodeLaunch 8 by providing food, drinks, and snacks to the 3-day hackathon teams.
Health and Safety Measures
In order to host a successful CodeLaunch 8 during a pandemic, we needed to make several key changes to the event setup and flow. Originally scheduled for September 10th, we pushed the event to November 5th. We felt strongly that CodeLaunch 8 should be an in-person event and couldn't wait for the pandemic to recede; therefore, we made a plan and executed it. We introduced health and safety measures to make the event as safe as possible.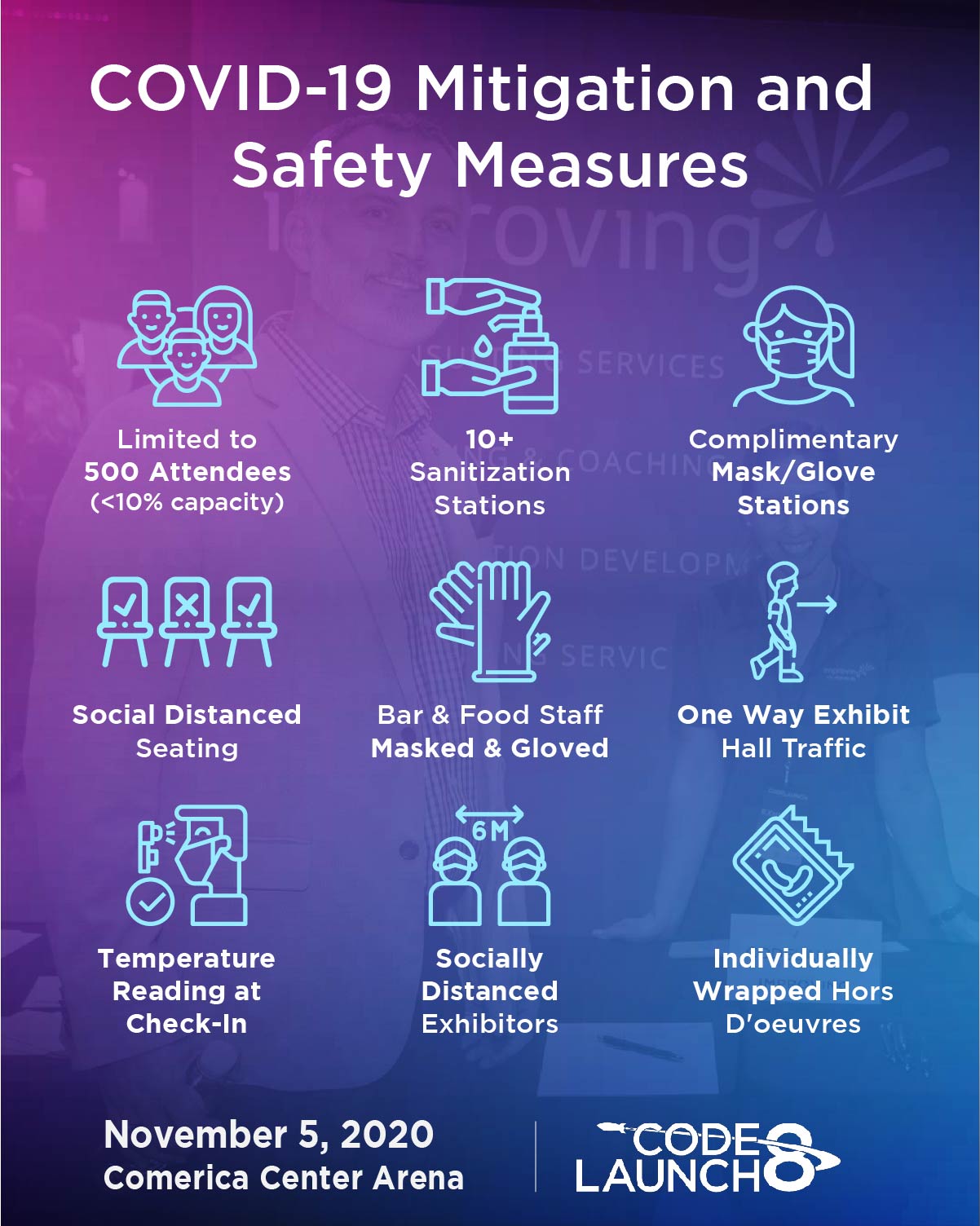 Some of the changes we made this year include:
Limited the event to 500 attendees (<10% capacity)
10+ sanitization stations
Complimentary mask and gloves
Socially distanced seating
Bar and food staff were masked and gloved
One-way exhibit hall traffic
Temperature reading at check in
Socially distanced exhibitors
Individually wrapped hors d'oeuvres
Safety during this time is of the utmost importance, and we knew we could still hold the event while keeping CodeLaunch attendees' health in mind.
The Future of CodeLaunch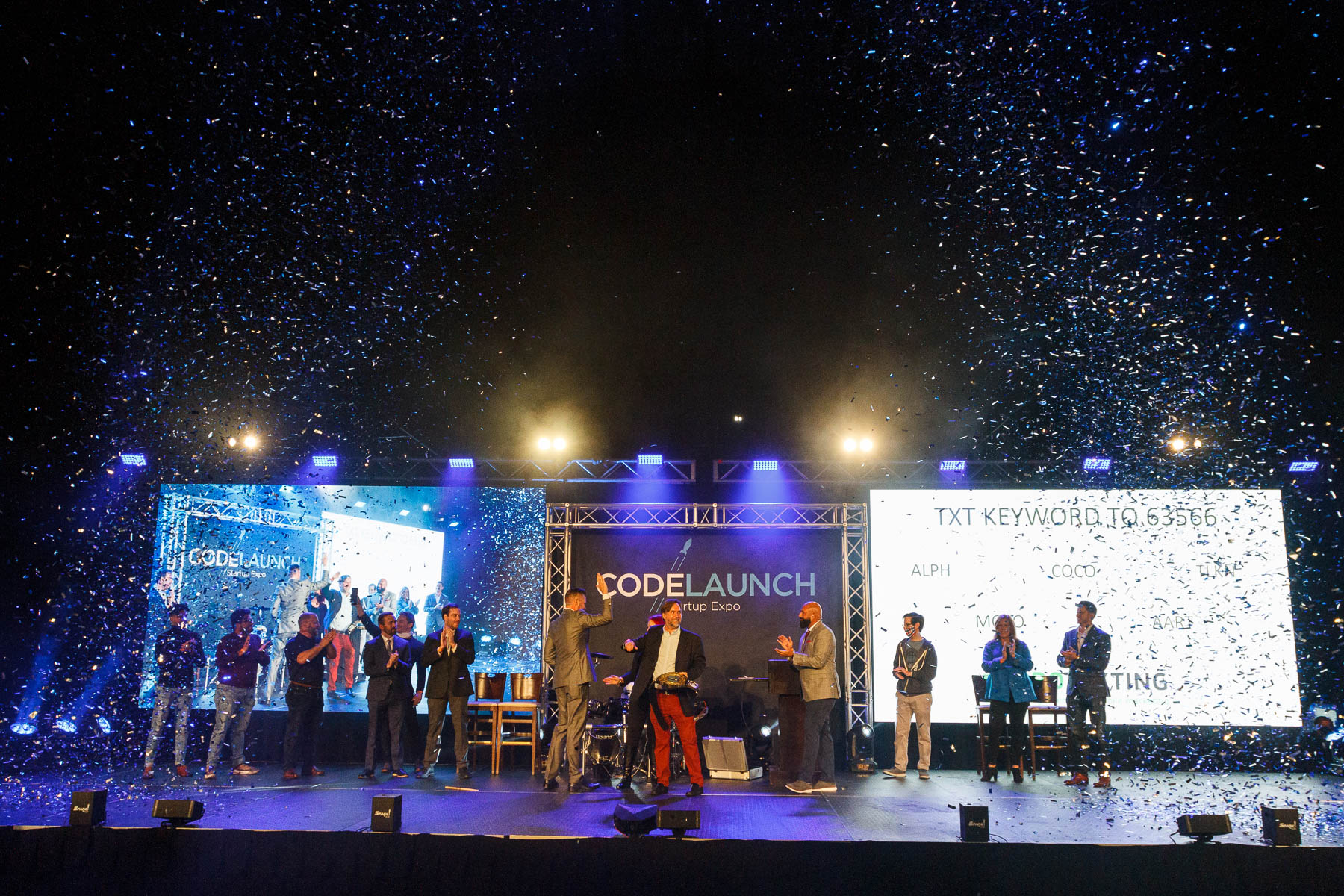 CodeLaunch 8 was an unforgettable event! Our long nights and tireless efforts paid off, and we're not done yet! Starting in Spring of 2021, CodeLaunch is hitting the road. CodeLaunch will be travelling to four Improving markets to further support the startup ecosystem. Follow CodeLaunch on LinkedIn, Facebook, Instagram, and Twitter to stay up to date!