Introducing the CodeLaunch 8 Finalists
2020 – what a year! We have endured a global pandemic, natural disasters, stock market drop, the loss of iconic figures such as Kobe Bryant, and much, much more. But, one thing we can all rejoice is that, thanks to the support of UNT at Frisco, CodeLaunch 8 will be ON and IN-PERSON!
CodeLaunch had humble beginnings with big dreams. It all started in 2012 as a local pitch competition and has since transformed into a traveling seed accelerator competition and startup expo. CodeLaunch 8 features some of the most unique startups yet, and they will all be bringing their A game.
This blog highlights the outstanding Finalists competing in CodeLaunch 8.
The Finalists & What They Win
Despite COVID-19, CodeLaunch was still able to curate 140 applicants from 23 states and 17 different countries. Out of all of the applicants, only 5 Finalists and 1 Alternate were selected to represent CodeLaunch.
The CodeLaunch 8 Finalists include:
Commercial Venture
Student Founder
International
This year, our Finalists are competing for over $100,000 in invaluable seed services. Rather than a traditional cash prize, CodeLaunch actually provides those services that are critical to early-startup success. These offerings include a three-day product development hackathon, business plan consulting, legal services, digital marketing campaigns, and more.
Prior to the pitch competition, a select number of Finalists are provided a professional hackathon team to turn their tech concept into a tangible product. This year's hackathon teams are offered by Code Authority, Improving, iTexico, and UNT at Frisco. Each team is made up of 3 to 5 developers, designers, and quality assurance experts.
The products developed during the hackathons are then demoed for the first time in front of a live audience at CodeLaunch. The competing startups have only 5 minutes to demonstrate how their product works, what makes it marketable, and why they should win CodeLaunch. One of the best parts is, as an attendee, you are instrumental in selecting the Overall Winner! Using ProTexting's SMS text platform, you will get to cast your vote for the winning startup. It's an exciting moment you don't want to miss!
More About the Finalists
Now that you know who the finalists are, it's time to learn more about what they do.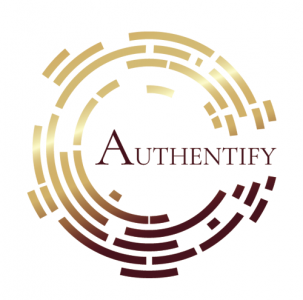 AuthentifyArt
AuthentifyArt seeks to transform the art industry by allowing people to experience art in a brand-new way. They want to bring art into the 21st century by providing verified data to collectors, insurance companies, banks, value-added service providers, and the general public.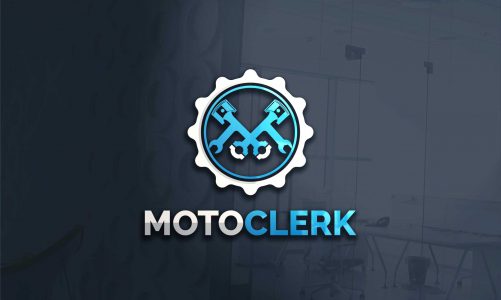 MotoClerk
MotoClerk aims to advance the automotive repair industry with innovative software. Generally, automotive repair shops use antiquated software to manage their business. MotoClerk provides a free, modernized application so they can manage their inventory, track their customers and jobs, and process transactions all in one application.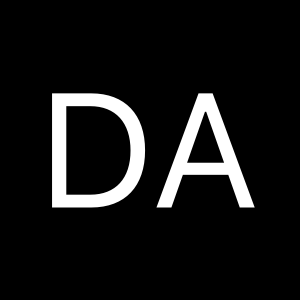 Durable Alpha
Working cohesively with hedge funds, Durable Alpha's solutions inform investment decisions. Their scalable technology allows users to mine data, analyze it, and create actionable insights seamlessly, giving hedge funds a competitive advantage.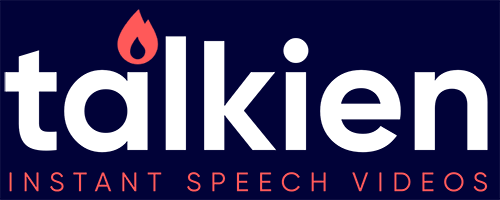 talkien
talkien upgrades the way speech videos are created. A speech video is multimedia accompanied by an audio overlay. Currently, bloggers and others are forced to manually piece together these videos, which takes a lot of time. The talkien application transforms this process by allowing these speech videos to be created almost instantly.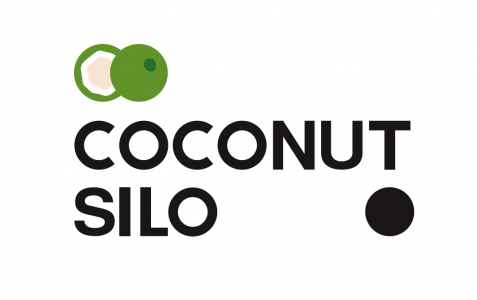 Coconut Silo
Coconut Silo is a mobility startup that streamlines logistics. They enable manufacturers to move their cargo even if they don't have trucks through the Coconut Silo application. Logistics companies, cargo owners, and drivers can manage resources using the application, speeding up and streamlining the process.
Join us at CodeLaunch 8!
CodeLaunch is a unique and memorable experience to take part in. CodeLaunch 8 is on November 5th and held at the Comerica Center in Frisco, TX. Join us at CodeLaunch 8 and choose a winner from one of the innovative Finalists. Due to our health and safety measures, only 500 people can attend so make sure you're one of them by reserving your spot today!